Discover Workation: step by step
Rethinking work in your
company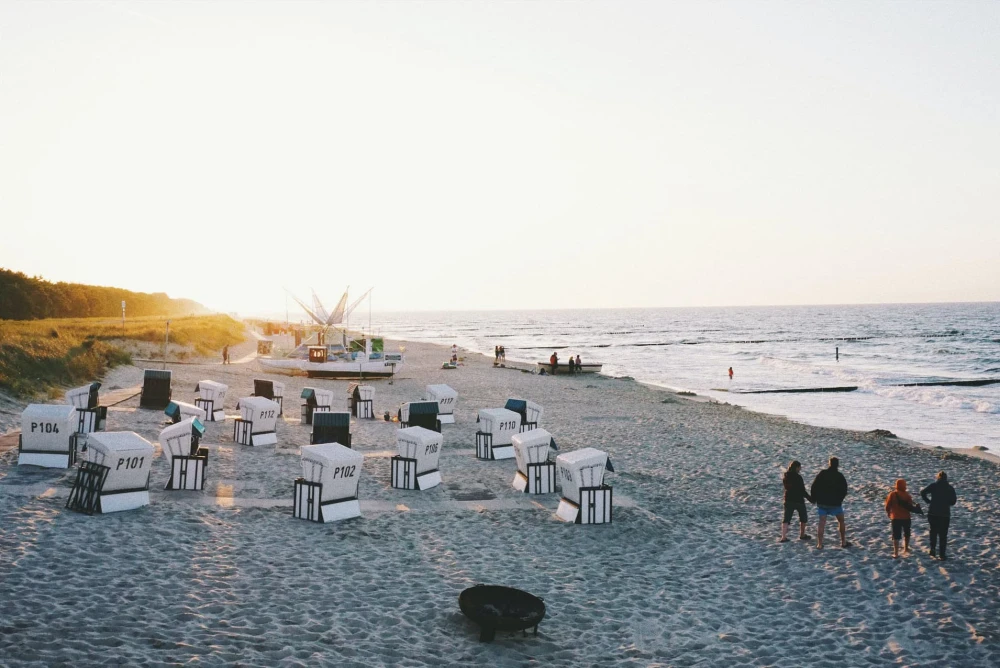 For 67% of employees, workation is an important criterion in choosing an employer!
New work environments, more talent, better employer branding, etc. Yet many topics are new and so, after discussions with our community, we've realized that we need to undergo the change step by step together. Because we at Project Bay see ourselves as companions in your transformation.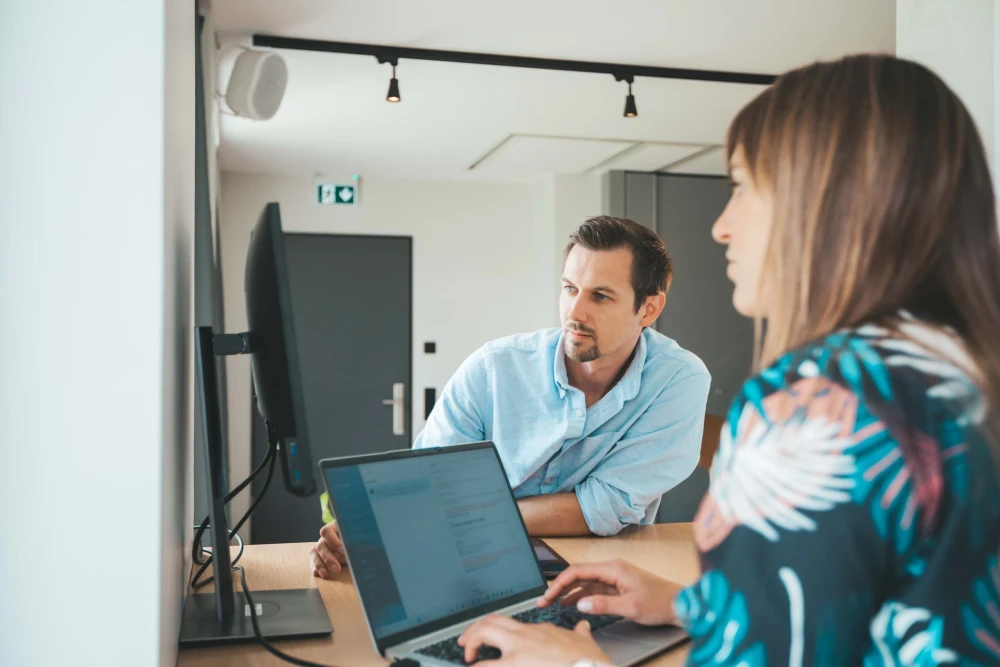 Team workations: stronger together, working differently together.
Spend 4 days at one of our premium locations, such as Prora Bay on Rügen, where you'll find everything you need for a successful workweek and pure relaxation.

Our 4-day workation package for 6 people in Prora offers you:
Access to our digital community & CoWorking Space
A professionally equipped conference room
A visit to regional projects that make our destination unique
A meal or an activity with locals
An after-hours event, e.g., on the beach, after a productive day
3 nights in first-class apartments including catering
Free use of internet & wellness area
Direct beach access2
Starting at €9,000, you and your team can experience this four-day workation at Prora or any of our other locations.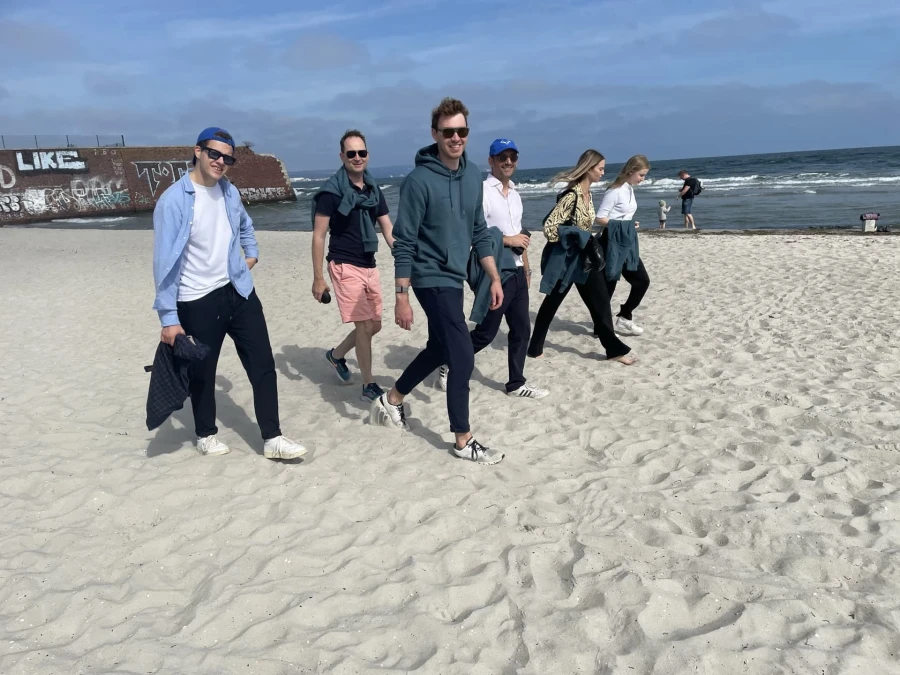 Example: A global technology company sent its sales team to our inspiring location on the island of Rügen for a team workshop. In the midst of nature, away from everyday office life, a creative atmosphere was created that led to innovative ideas and increased team collaboration.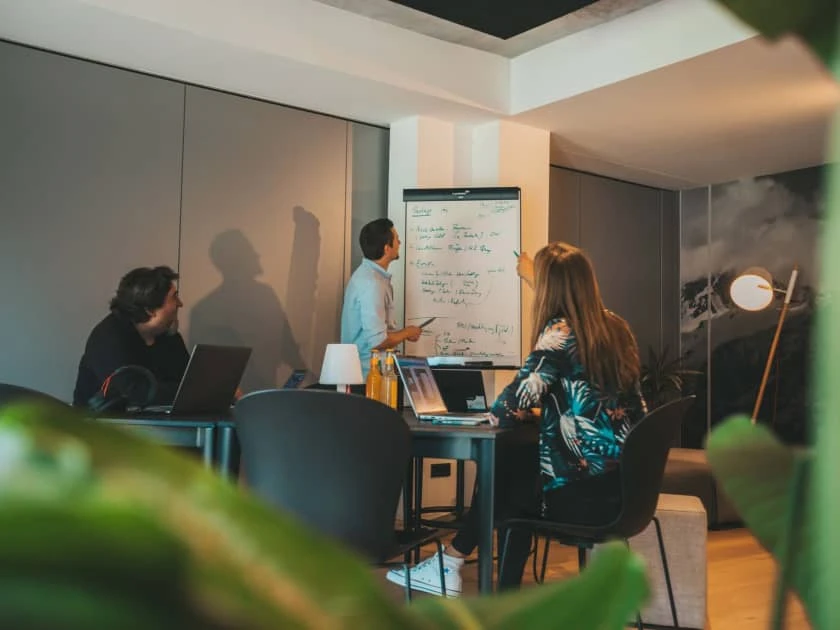 Example: An up-and-coming start-up decided to organise a boot camp for its product development team. In four intensive weeks on the island of Rügen, they developed new products while enjoying the idyllic surroundings and local culture.
Boot camps for teams: Intensive work, relaxing time-outs - the balance that brings success.
Experience four intense weeks with Project Bay's "Full Focus Workation": Maximum workload and concentrated stress reduction will keep your team highly motivated and extremely productive.

What to expect:
First-class apartments for comfort
Professionally equipped CoWorking Space
Knowledge exchange & networking through the digital community
Complimentary wellness package for optimal balance
Take your team to peak productivity with maximum focus and optimal relaxation!
Price: 4 weeks for 6 people only €10,950
Companies in workation mode: sustainable growth through flexible working models.
Give all your employees the freedom to experience workation anytime, anywhere, and foster innovation as well as employee satisfaction.

FlexTeam Workation includes:
Year-round use of all Project Bay locations
Unrestricted time for accommodation booking
Full-time access to our digital community
Inclusion in topic-specific Circles
This unique opportunity offers your company an outstanding positioning in terms of employee retention and talent acquisition.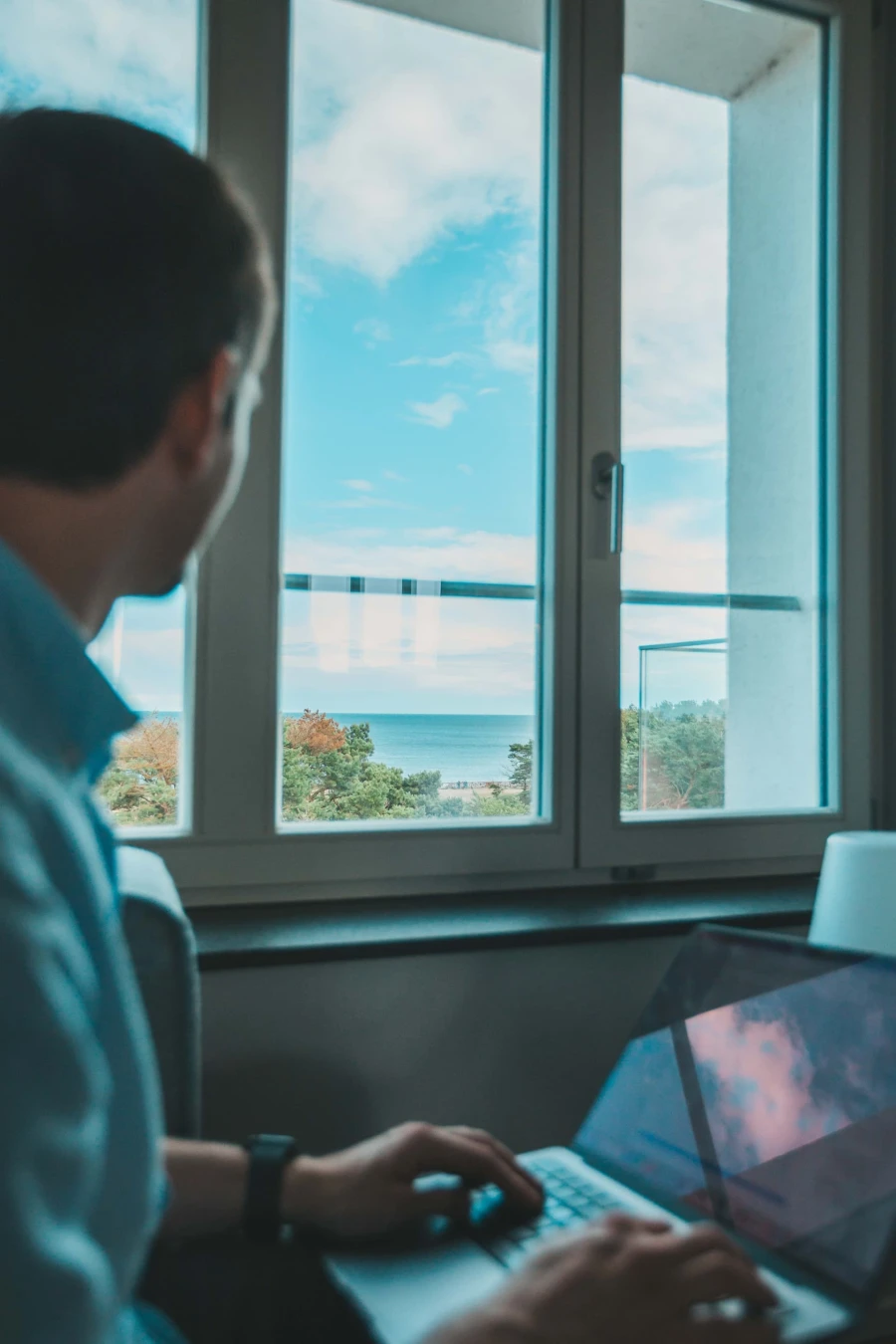 Example: An established medium-sized company offers its employees the opportunity to work at our various locations across Europe. This enabled the company to attract top talent and increase employee satisfaction, which led to sustainable company growth.
Our dream team for your workation planning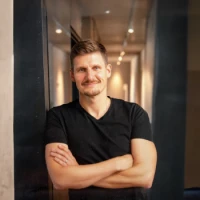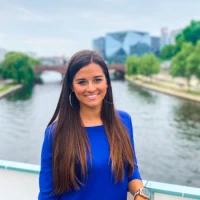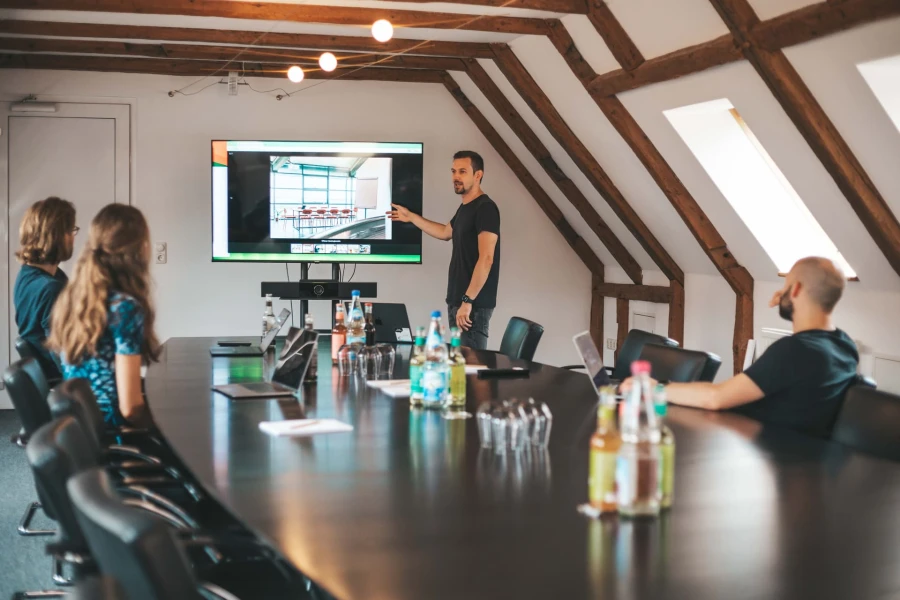 From the initial idea to the last sunset on the beach - meet the dynamic duo who will turn your workation dreams into unforgettable reality! With creativity, know-how and a pinch of adventure, we are ready to design your perfect workation holiday. Let's create something new together! 🌅🌴🚀
What our guests think about us!